90kw water-cooled 4 cylinders Deutz Diesel Engine BF4M2012-12
Prodcut information :
1)Genuine/OEM spare parts from the manufactures and suppliers of original diesel engine factory.Also have the loader Spare Parts ,wheel loader parts .
2)Original / OEM engine spare parts with best prices.
3)Best service with prompt reply. Applicable for Large Excavators,Heavy Machinery Rock Bulldozer.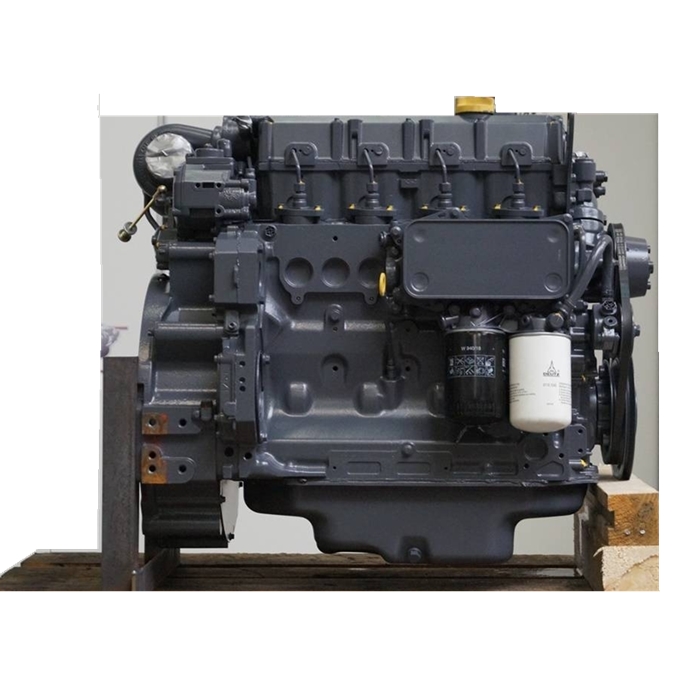 The diesel engine has the highest thermal efficiency (engine efficiency) of any practical internal or external combustion engine due to its very high expansion ratio and inherent lean burn which enables heat dissipation by the excess air. A small efficiency loss is also avoided compared to two-stroke non-direct-injection gasoline engines since unburned fuel is not present at valve overlap and therefore no fuel goes directly from the intake/injection to the exhaust. Low-speed diesel engines (as used in ships and other applications where overall engine weight is relatively unimportant) can have a thermal efficiency that exceeds 50%.Will be very high efficient for construciton machinery Hydraulic CrawlerExcavators,
180Hp Motor Grader ,Road Rollers.
| | |
| --- | --- |
| | 90kw water-cooled 4 cylinders Deutz diesel engine BF4M2012-12 |
| | 90kw/2500rpm |
| | 4.04L |
| | Euro 2 |
| | 101* 126mm |
| | Construction machine |
| | 1 year |
| | By sea,by air,by express |
| | 1. Neutral Packing 2,As customer requirement |
| | 1,More rugged and reliable 2 , High torque output hence pulling power is high 3 , Gears are tall 4 , Fuel efficiency is high 5,Service requirement is less frequent |
Application: for different kind of machinery like bulldozers ,road roller s etc
Bulldozer Spare Parts,Bulldozer Track Shoe,Hydraulic Servo Valve Assy etc
Main products: Crankshaft, Balance shaft, Cylinder Liner, Piston, Piston pin, Piston Ring, Con.rod assy, Cylinder head/gasket, Gasket kit, Valve, Rocker arm assy, Oil pump, Fuel injector, Fuel injection pump, Radiator, Cylinder block assy, Cranshaft assy, Cylinder head assy, Piston&connecting rod assy, Flywheel Crankshaft&Balancing Mechanism, Water hopper assy, Fuel System, In&Ex system, Lubrication System, Gear Casing assy, Water pump ect.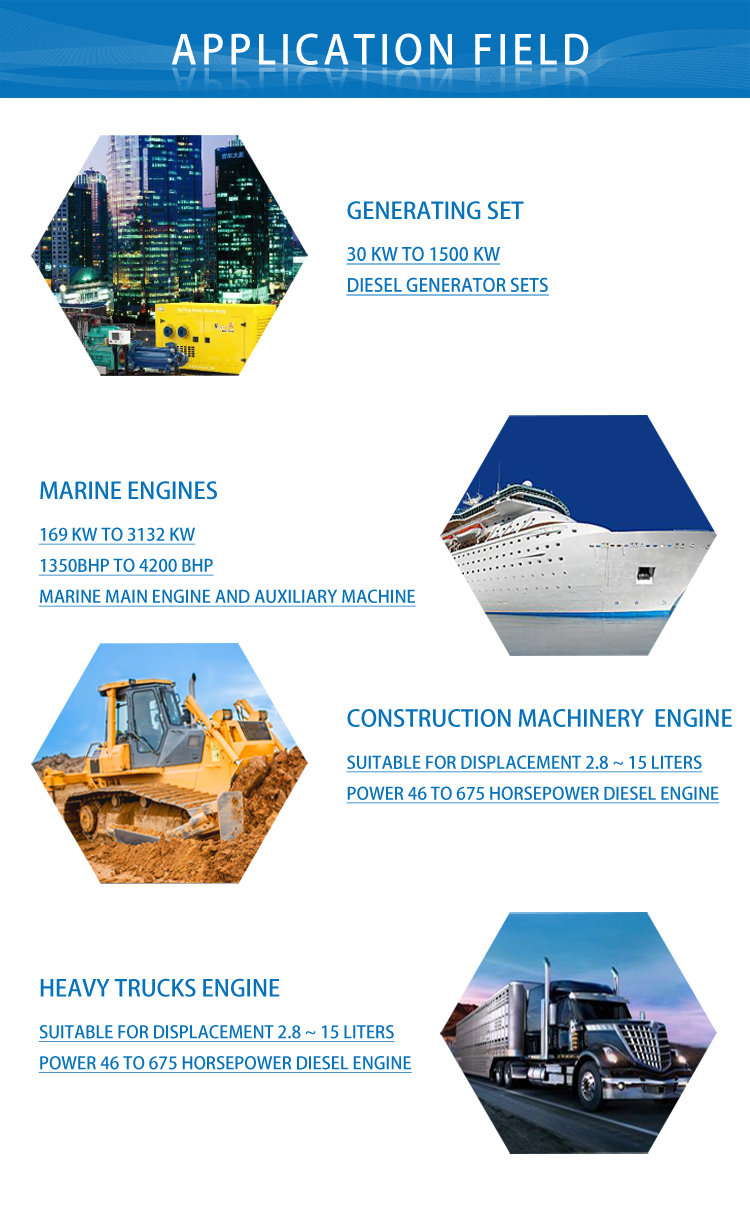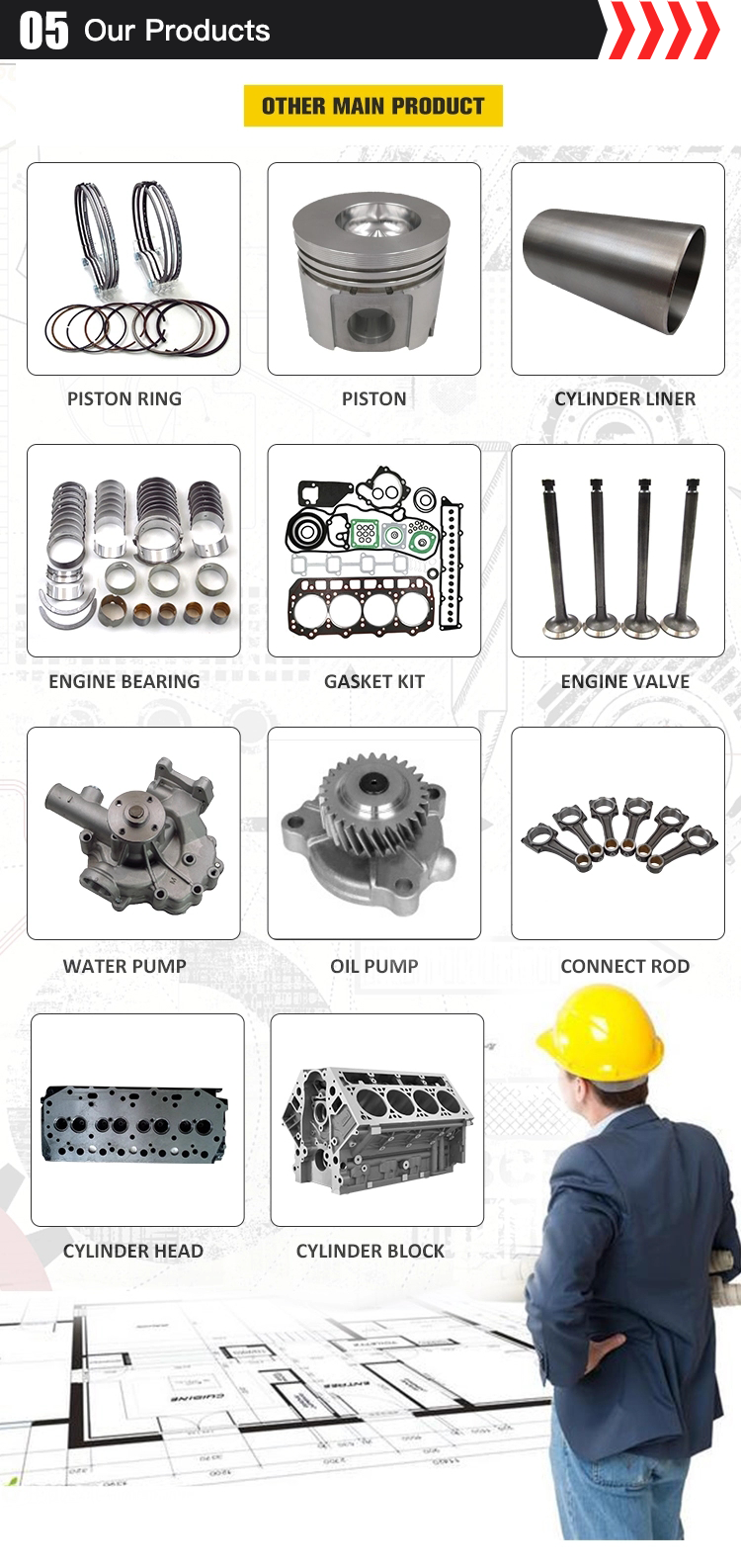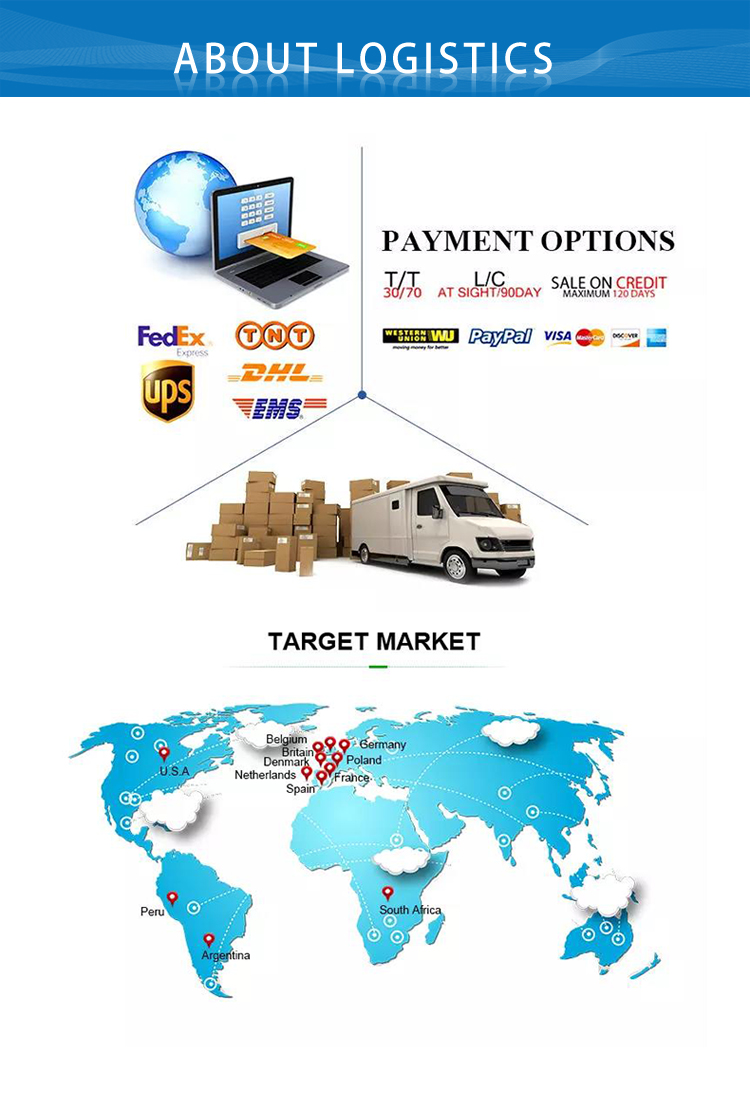 HITACHI/HINO/MITSUBISHI/KOMATSU/YANMAR/VOLVO/CATERPILLAR/CUMMINS/DAEWOOE,ETC. MAHLE MAIN PRODUCTS INCLUDE: MAHLE PISTON, MAHLE
CYLINDER, MAHLE PISTON RING, MAHLE VALVES,MAHLE BERAINGS,MAHLE FILTER,ETC
We still have more products including the bulldozer spare parts ,loader spare parts ,motor grader spare parts ,road roller spare parts etc.
Welcome your new inquiry! We will treat our customers like family!