Part Name:Cummins Fuel pump
Part number : Cummins Fuel pump 3075340
Used engine model :Cummins engine ISM11/QSM11/M11
Manufactured by joint venture of US Cummins in China. We also sell other Cummins models, including 4BT3.9, 6BT5.9, 6CT8.3, 6LT8.9, ISZ13, M11, NT855, KT19, KT38, KT50, 4ISBE4.5, 6ISBE6.7, ISLe8.9, ISF2.8, ISF3.8, ISMe11, etc, for stationary cummins generator set, water pump set, fire pump set, construction and engineering machinery (road roller, wheel loader, excavator, bulldozer, forklift, hoister, trailer, etc), automobile (bus, van, MPV, SUV, pick-up, etc), marine main propulsion, marine auxiliary generator set, etc.
Besides, we also sell other parts, including cylinder head, cylinder head gasket, cylinder block, Cylinder Liner, Piston, Piston Ring, main bearing, conrod bearing, injector, oil pan gasket, overhaul gasket, upper gasket kit, lower gasket kit, oil pan, cylinder head cover, fuel injection pump, fuel transfer pump, water pump, oil pump, oil filter, fuel filter, fuel water separator, air filter, etc, as well as other brands, such as Deutz, Perkins, Isuzu, Fiat Iveco, VM, CAT, Toyota, Nissan, Suzuki, Yuchai, Weichai, Changchai, etc.
Furthermore, we're also dealing marine gearbox (Advance, Fada, Fenjin, etc) and Auto Parts (Jinbei, Brilliance, etc).
| | |
| --- | --- |
| Part Number | 3075340 |
| Type | cummins fuel pump |
| Used engine model | Cummins engine ISM11/QSM11/M11 |
| Condition | New |
| Quality | Original |
| Size | OEM standard |
| MOQ | 1pc |
| Delivery date | 7-15 days |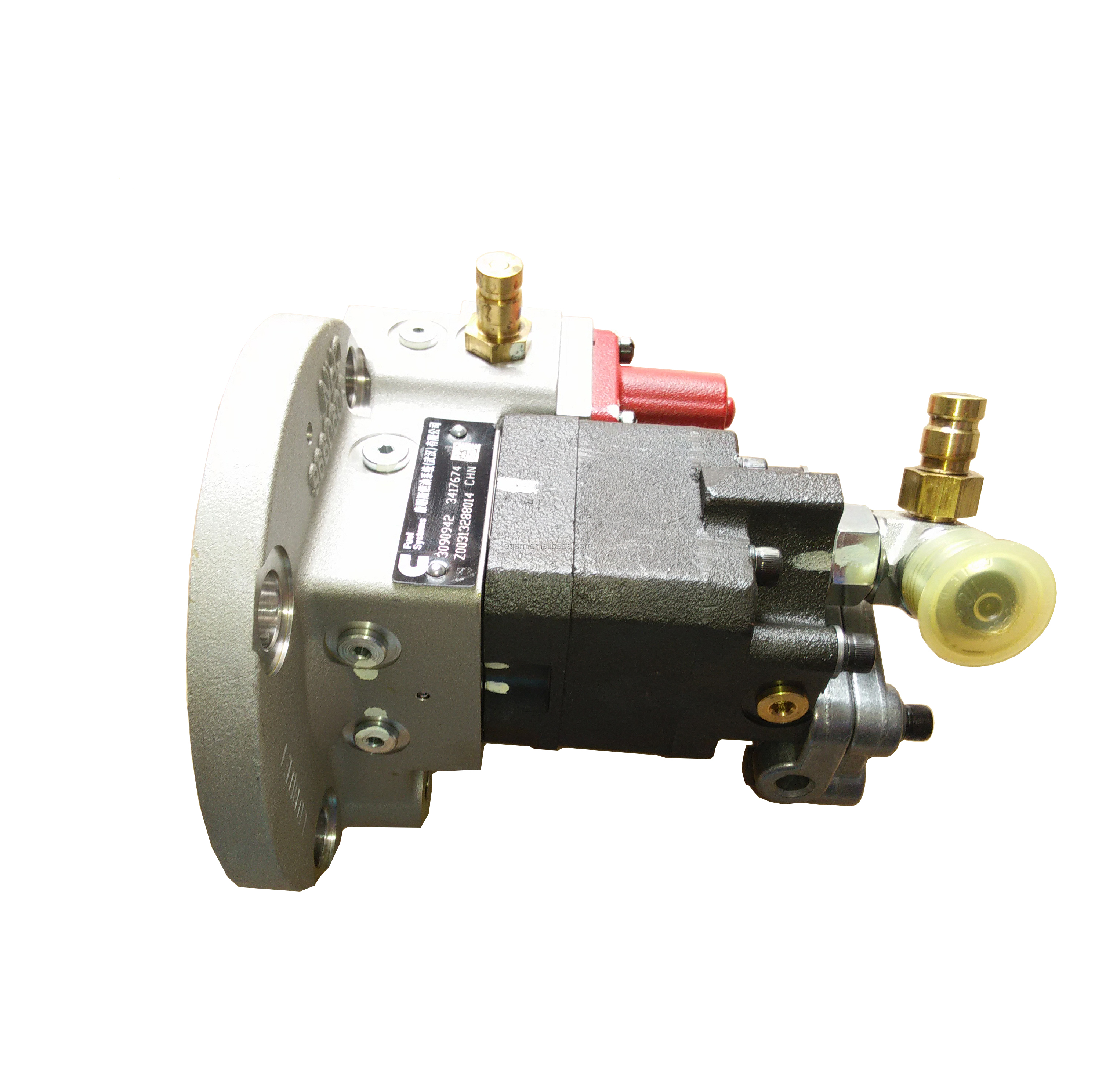 About Us

TC Diesel Engine is an authorized dealer of Cummins and has been in the engine industry for more than 15 years. Our main products include N14/NT855/KTA19/KTA38/KTA50/QSK19/QSK38/QSN/M11/ISM/4BT/6BT/6CT/ISX etc. Applications aremarine engines, mining engines, Truck engines, pump engines, drilling engines and generator sets. We also have a large stock of genuine Engine Parts.

Advantages:

* Excellent senior technical team trained by Cummins factory.

* Professional service.

* Recommends the best configuration according to customers' application conditions.

* Huge inventory of genuine parts.